A little something about us..
Phoenix Stone & Laminate specializes in the fabrication and installation of custom stone countertops. We are a small, family-oriented company that believes in the importance of doing things right the first time. We see the value that we bring to our customers, but more importantly we see the value our customers bring to us!
WE CONSIDER OUR CUSTOMERS TO BE OUR GREATEST ASSET!!!
ANNIE DOYLE & RUBEN CASTILLO
Our family is comprised of the two founding partners Annie Doyle & Ruben Castillo,
and of course our amazing crew of fabricators & installers!
Ruben and Annie have been working together since early 2009, co-managing a successful countertop fabrication shop in the Austin area. Together we specialize in the fabrication of granite, quartz, marble, and other solid surface custom countertops. Between us, we offer over 35 years of experience in the kitchen, bath, cabinet, and countertop industry.
Phoenix Stone continues to offer the same exceptional fabrication, installation, and customer service that we have successfully provided for so many years!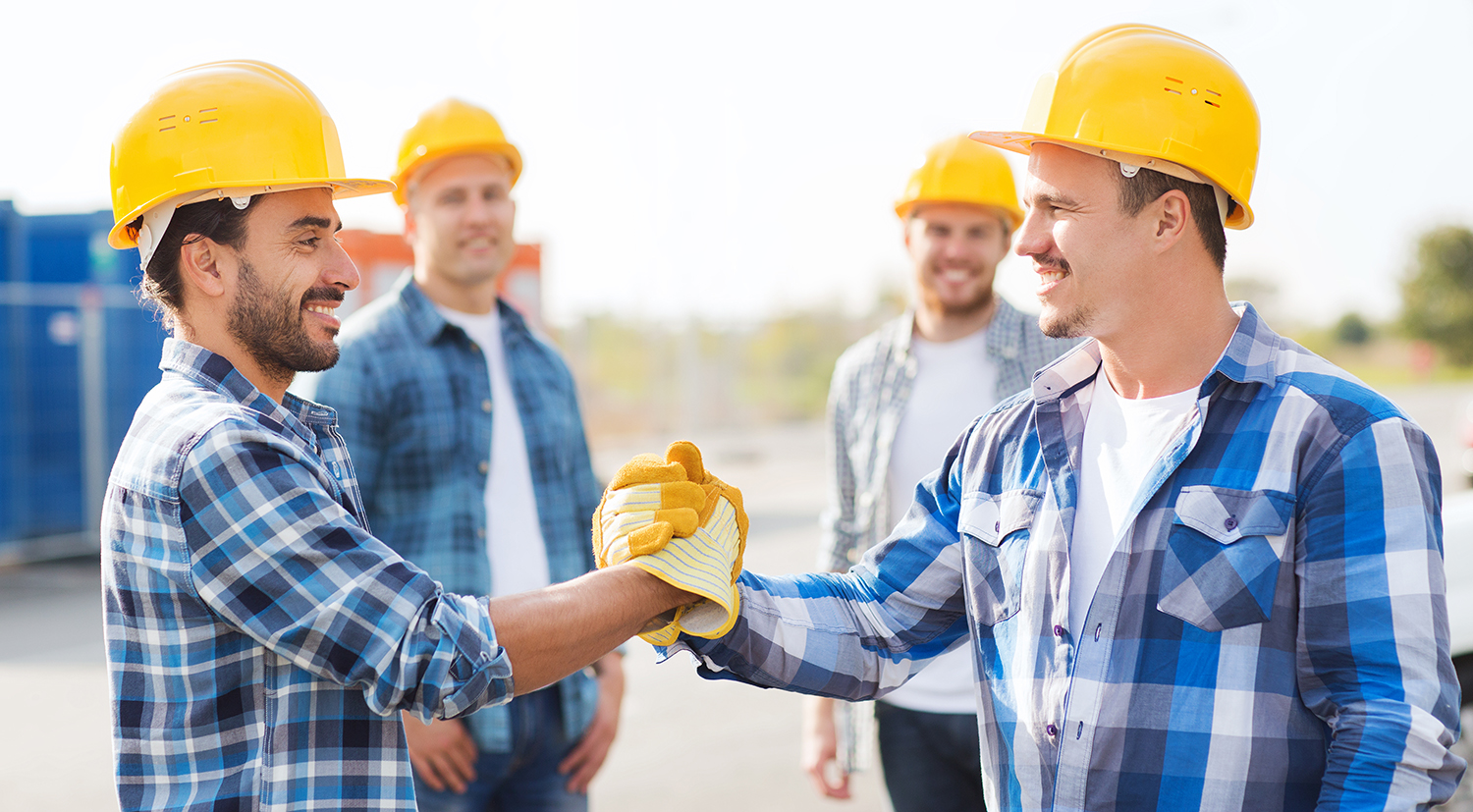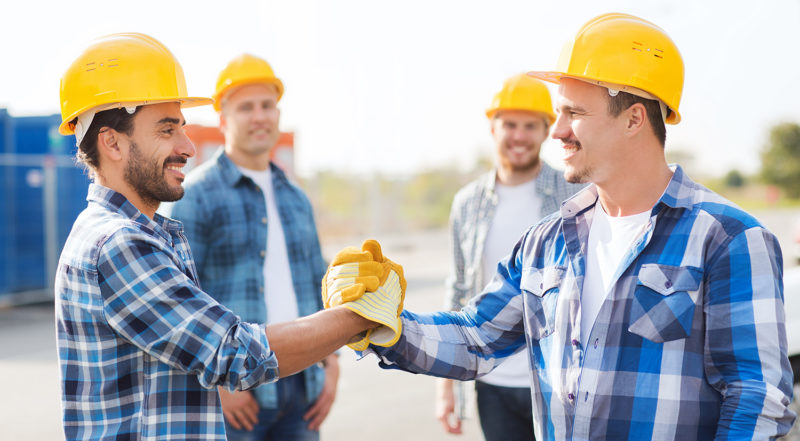 Offering Decades Of Experience With Countertop Fabrication
We service the following types of customers and installations…






MULTI-FAMILY NEW
CONSTRUCTION
So what is Phoenix Stone & Laminate really about?
Phoenix Stone & Laminate is a company that will do the right thing and always puts the customer first. We are continually seeking to find the most innovative and cost-effective ways to achieve your personal vision.
While looking to give our customers what they need, we also work to add value to our customers' property AND infuse excitement and inspiration anywhere possible. Creating artistic beauty when fabricating and installing your custom countertops is our main goal. Throughout the entire process, we strive to offer you the peace of mind that comes when you have confidence in your fabricator.
We are truly excited to begin this new
Adventure with YOU, our customer!!!
PUT OUR KNOWLEDGE OF AND EXPERIENCE WITH
CUSTOM COUNTERTOPS
TO WORK FOR YOU